Lv 1 Staple Recipe
Type
Cooking Recipe
Stackable?
Unknown edit
NPC Purchase Price
2
NPC Sell-to Price
1
Requires lv 1 Cooking.
Produces Assorted Fried Rice
, Bran Gluten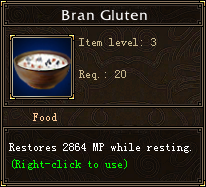 , Cocoa Rice Balls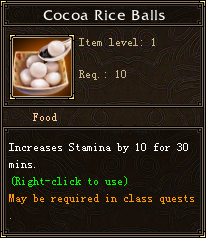 , Fried Meatball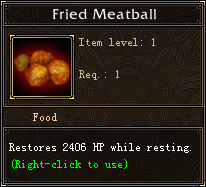 , Mung Bean Cake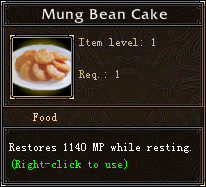 , Red Bean Rice
, Rice Cake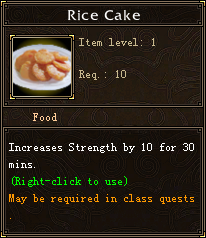 , Roasted Corn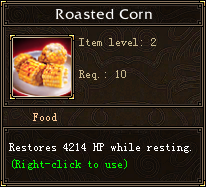 , Sesame Cake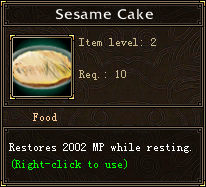 , Tasty Congee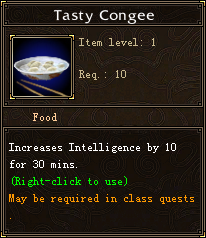 , Walnut Tofu Congee
Requires Lv 1 Grain.
Description
Edit
For making food using Lv 1 grain.
(Right-click to study)
Ad blocker interference detected!
Wikia is a free-to-use site that makes money from advertising. We have a modified experience for viewers using ad blockers

Wikia is not accessible if you've made further modifications. Remove the custom ad blocker rule(s) and the page will load as expected.