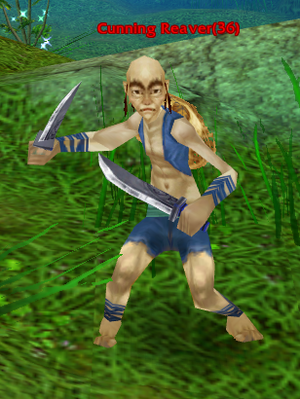 Level 36-37
Where can it be found?
Edit
Dragon Fountain. (60,90) to (80,210)
What can it drop?
Edit
Wondrous Item
Celadon Bottle
Items
Golden Twisted Dough
Black Rice Porridge
Lvl 3 Air Powder
Lvl 4 Healing Salve
Lvl 5 Statice Capsule
Dharma Cranny Amulet
Venom Cranny Amulet
Cranny Dragon Amulet
Cranny Fairy Amulet
Vine Cranny Amulet
Satisfactory Ring
Astrologic Axe
Lunar
Fairy Silk Mantle
Silk Fairy Gloves
Venom Silk Hat
Shadowfox Cloak
Dharma's Sentinel
Wain Circle
Blood Drain Claymore
Slick Shoulderpads
Dharma's Necklace
Cloud Wristbands
Fey Elven Wristband
Dharma's Defence
Wild Necklace
Blasting Necklace
Faithful Necklace
Flaming Shoulderpads
Claymore of Horror
Elven Cuffs of Focus
Vine Silk Wristbands
Elven Shoulderpads
Bane Frost Circle
Silk Brocade Hat
Silk Brocade Gloves
Sky Shoulderpads
King Yue's Blade
Elven Hangduards
Liquid Emei Blade
Shadowfox Hanguards
Fey Elven Hat
Fey's Gemmed Amulet
Water Wheel Amulet
Visioned Blade
Sets
Moth Orchid Gloves
Wristbands of Galaxy
Stuff
+3 Hilt
+3 Ice Nuclei
+3 Sheath
+3 Ring
+3 Ice Block
+3 Rime
+3 Nunchakus
+3 Thread
+3 Fan Rib
+3 Amber
+3 Pikestaff
+3 Shankbone
+3 Chalcedony
Brown Paper
Teacher
Ad blocker interference detected!
Wikia is a free-to-use site that makes money from advertising. We have a modified experience for viewers using ad blockers

Wikia is not accessible if you've made further modifications. Remove the custom ad blocker rule(s) and the page will load as expected.