Each class base has a Class Master. A Class Master is an NPC that gives you the options to cash in your class contribution. You can exchange them for a random item, a title, or buy a formula.

Assassin: Assasin Plum (92,46) - Assasin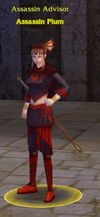 Beggars Alliance: Elder Cheng (91,100) - Beggars Alliance


Lotus Order: Grandma Li (96,51) - Mt. Emei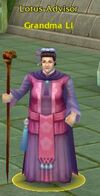 Minstrel: Minstrel Su (125,146) - Minstrel Cave

Pyromancer: Master Lin (98,52) - Fire Palace
Royalty: Benevolent (95,67) - Royal Temple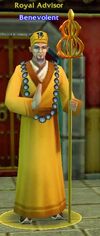 Shaolin: Silence (91,72) - Shaolin Temple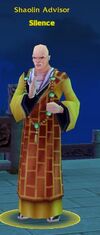 Taoist: Master Zhang (78,86) Mt. Wu Tang

Voodoo: Voodoo Han (95,75) - Voodoo Sea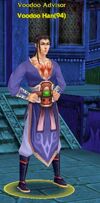 Ad blocker interference detected!
Wikia is a free-to-use site that makes money from advertising. We have a modified experience for viewers using ad blockers

Wikia is not accessible if you've made further modifications. Remove the custom ad blocker rule(s) and the page will load as expected.